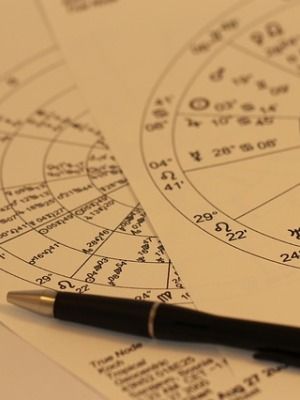 Annual Horoscope (Varshphal)
Astrologically speaking Birthday does not exactly occur on the same day, date and time every year. Your next birth day, date and time actually happens when the Sun comes after a year to the same longitude as it was on your birth date time. So you need to know your exact birth day, date and time every year. The position of planets and related constellation change their positions in your birth chart on your birthday every year. Therefore your fortune/luck also changes after your each birthday.
---
Price: $24.99
---
The Varshphal report gives you the complete predictions for the year from your last birthday to the next birthday. Which of the major events, as promised in your birth chart horoscope, can occur during that year, May be the marriage, if you are single, May be the arrival of a new born, May be the hurdles/problems you may face in your career, business and income during that year, along with the Vedic remedies to reduce the ill effects of inauspicious planets & constellations.
This report and the remedies was a gift from heavens for me. I had given up hope till I came across your site and it changed my life forever. My business suddenly became success and now I am able to enjoy all that life has to offer.
This is incredible, I never knew astrology can be so powerful. I was initially skeptical but it did wonders, I found a very well paid job only 3 weeks after I did your remedies. Thank You Very Much
I had failures in everything I did, just bad luck when it came to financial matters. But a small investment in your report changed everything. Everything I touch now is turning in to Gold. Highly recommended.
I wish I had found your site few years back, it would have saved me from all those failures. Your remedies really work.
I never believed in astrology and my wife literally forced me to try your remedies. Now I am a big believer. Its amazing how little things can make a big change in your life. Now I own 2 gas stations and a motel.